Description
The shared farmhouse is located at the foot of Mt. Norikura at an altitude of 800 meters, covering an area of about 3,300 square meters.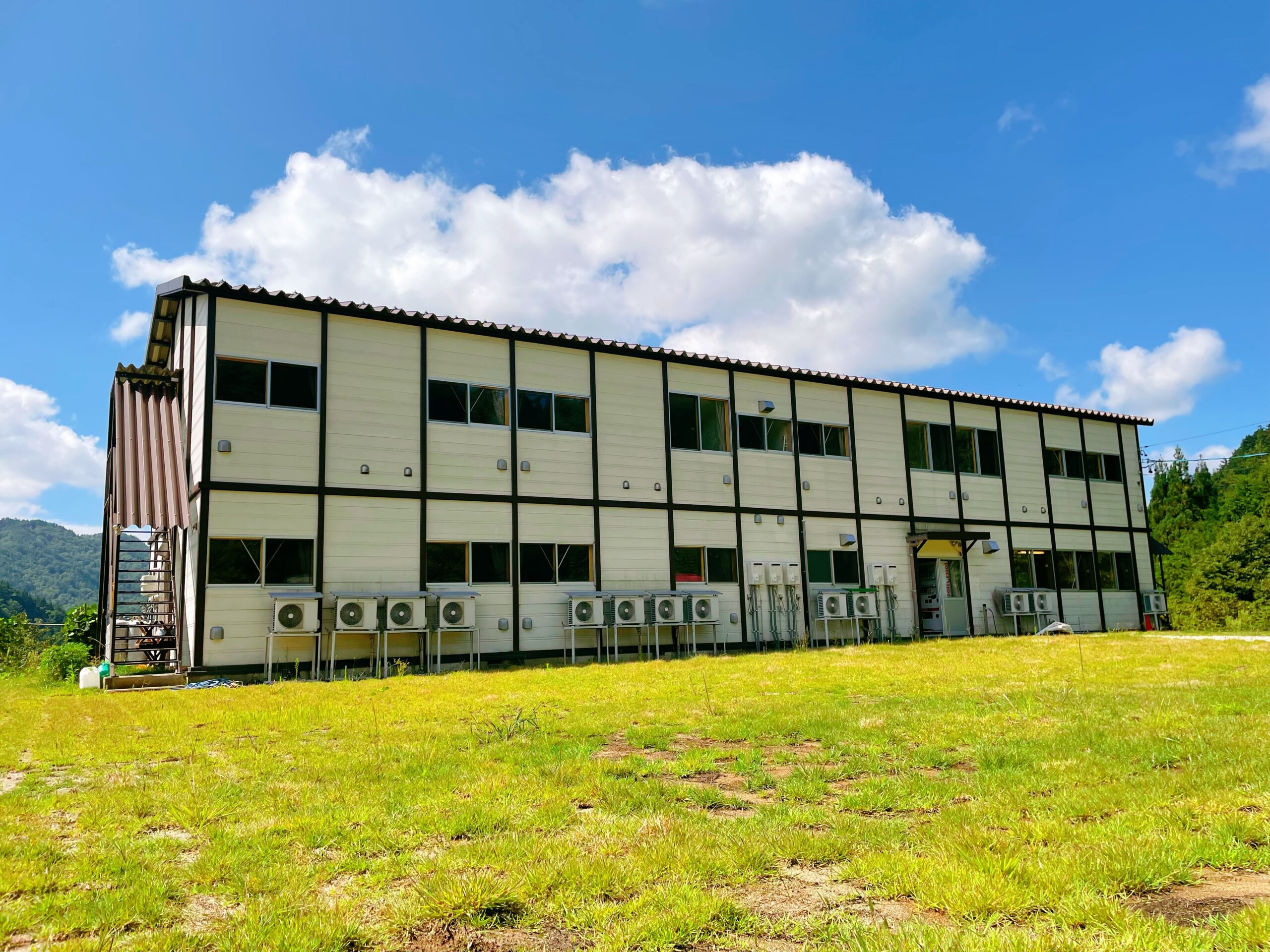 Here, you can interact with other guests and farmers who cultivate the superfood ""Jerusalem artichoke"".
Three meals are available.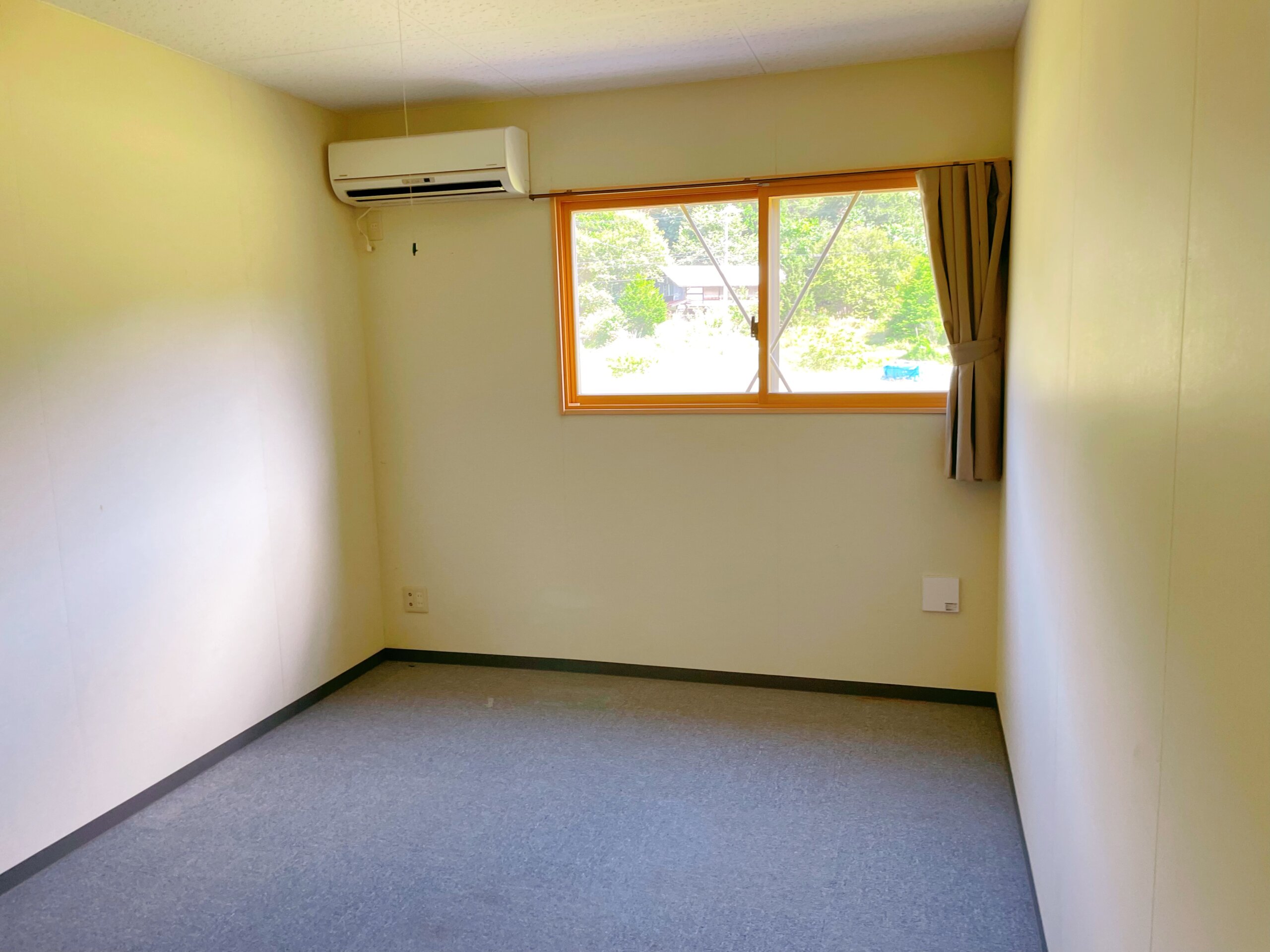 All 20 rooms are air-conditioned.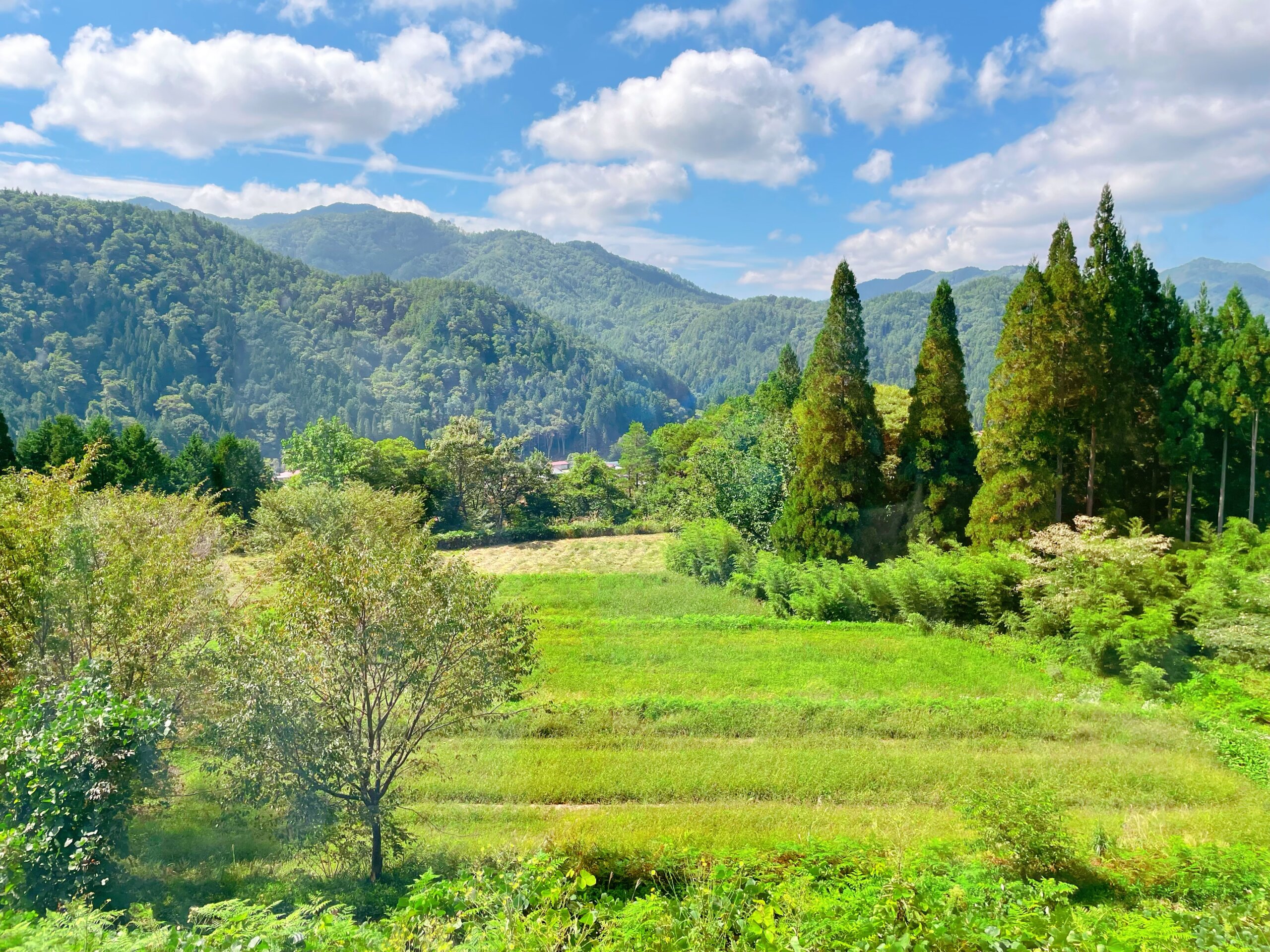 The view from the room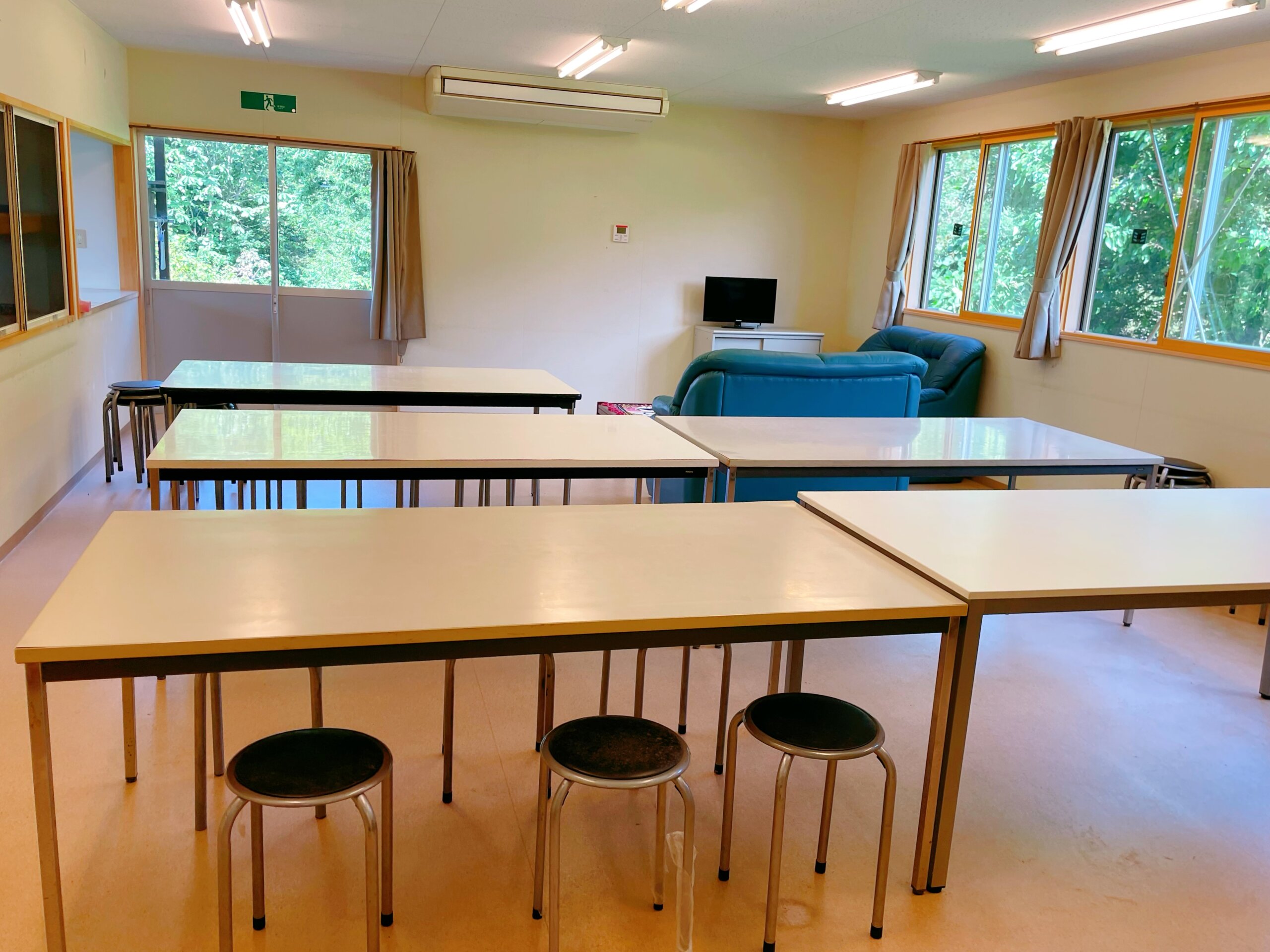 Guests can interact with each other in the canteen.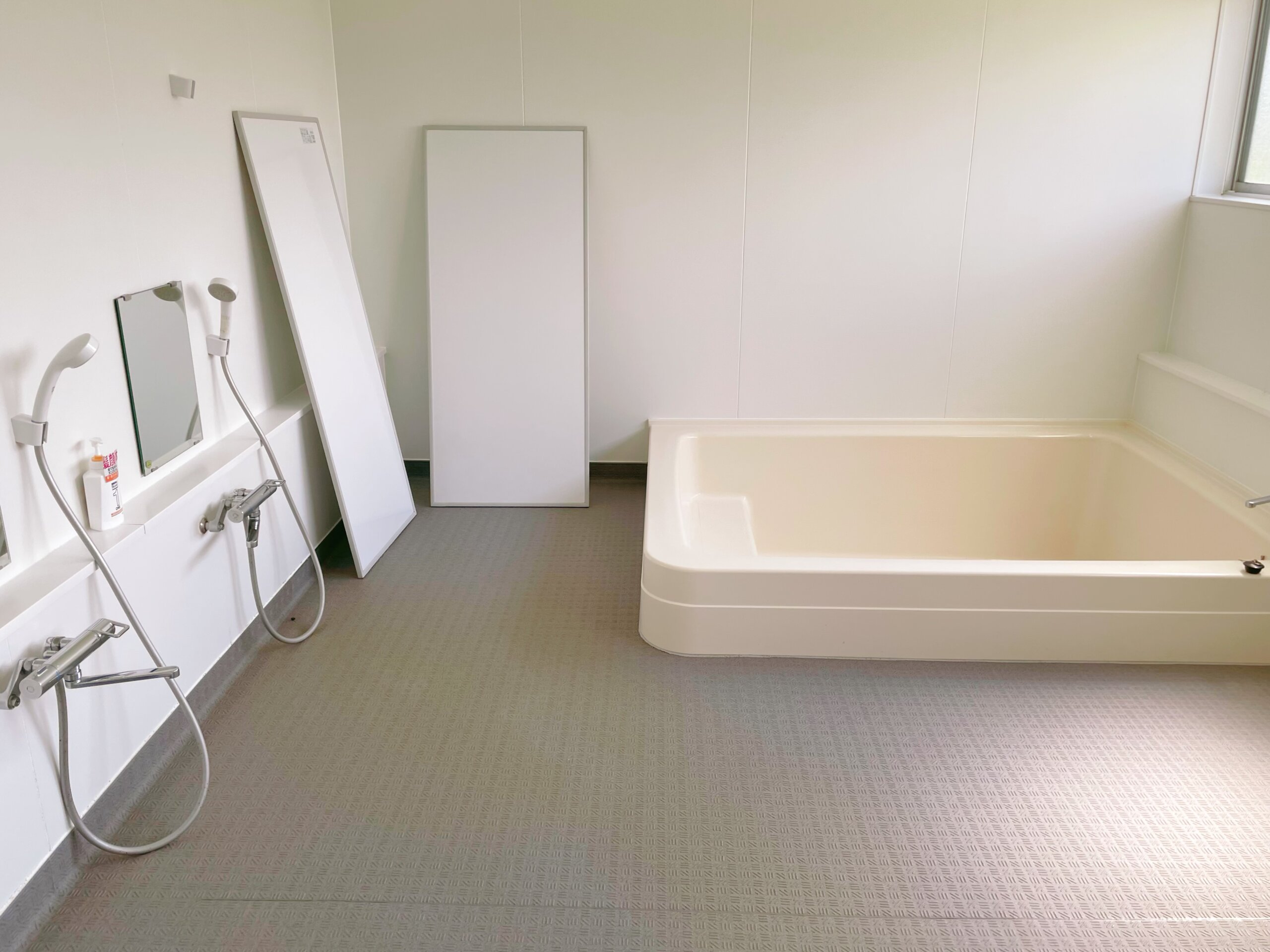 Spacious bathrooms can relieve fatigue.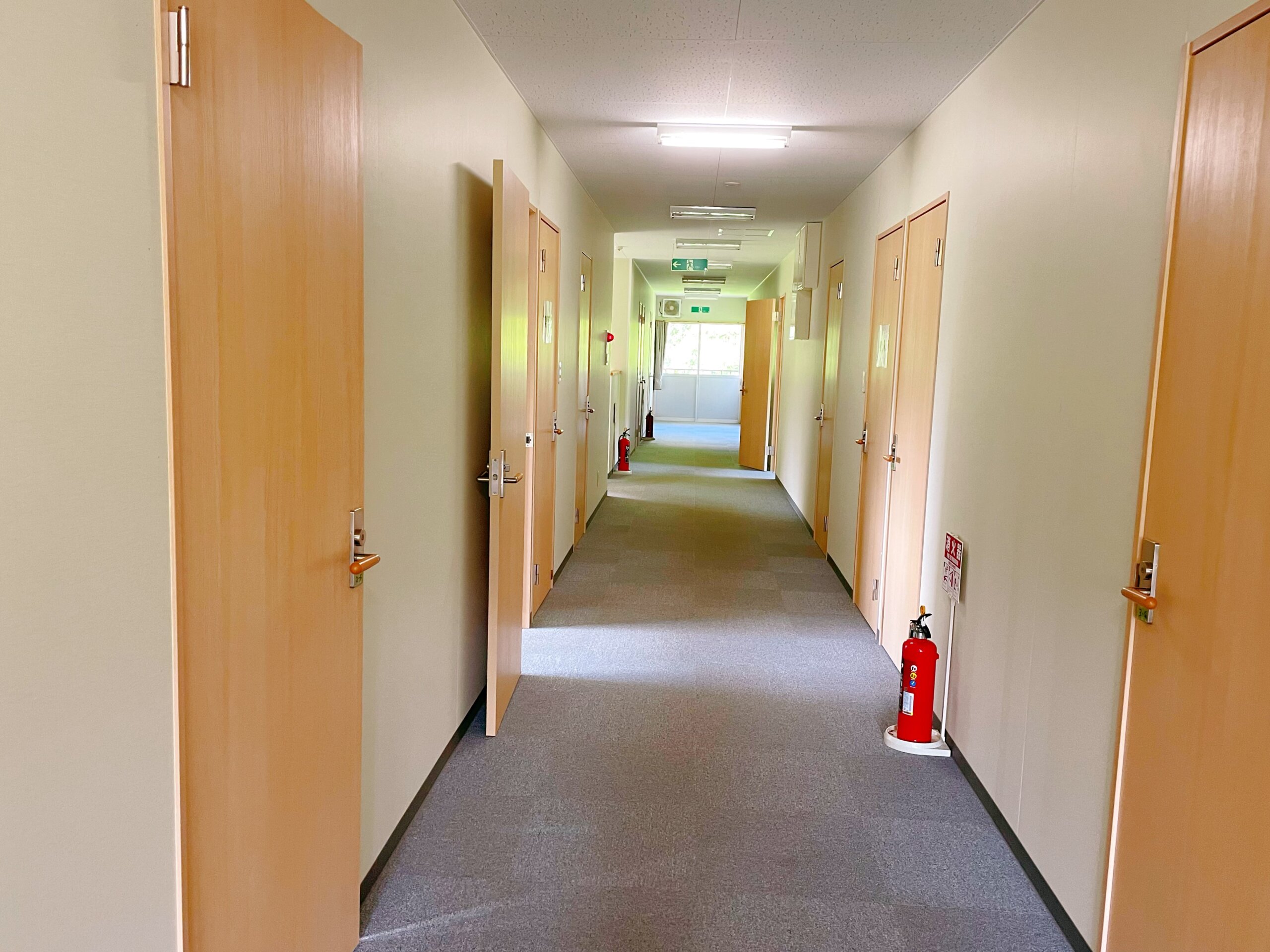 The privacy of the guests is guaranteed in the exclusive rooms.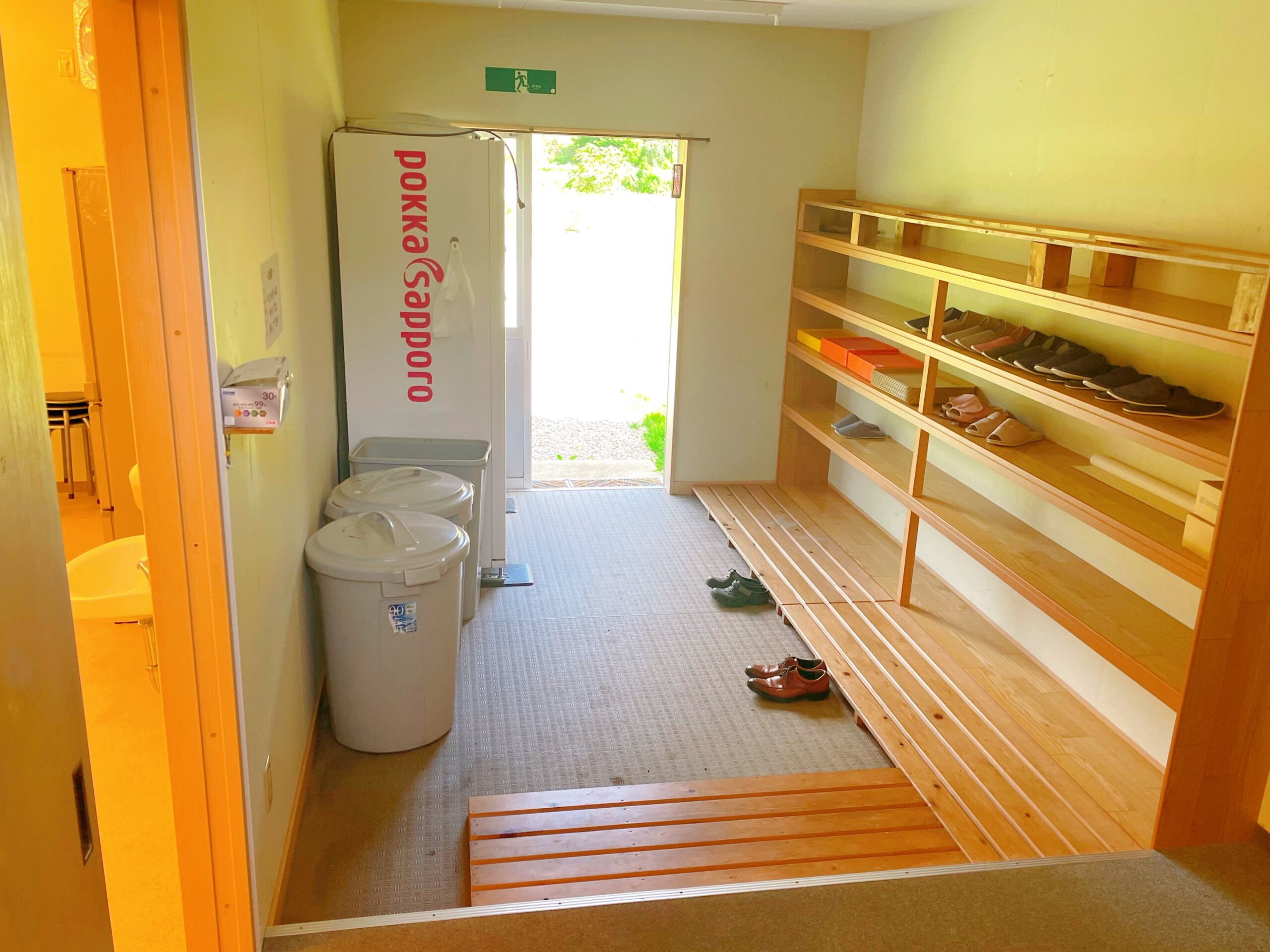 the entryway that leads to the lawn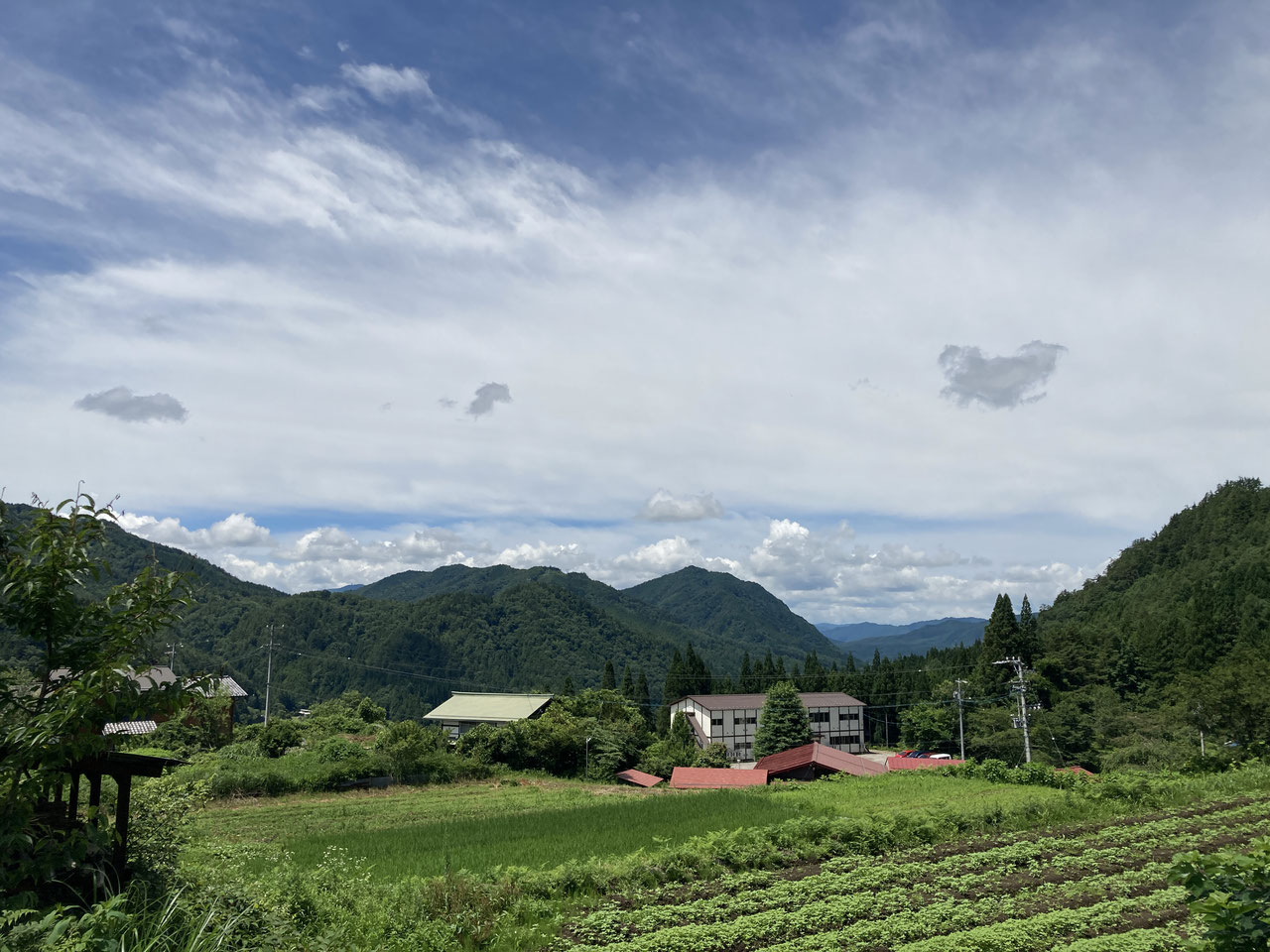 The farmhouse is on high ground, where you can enjoy the magnificent scenery of Hida Asahi.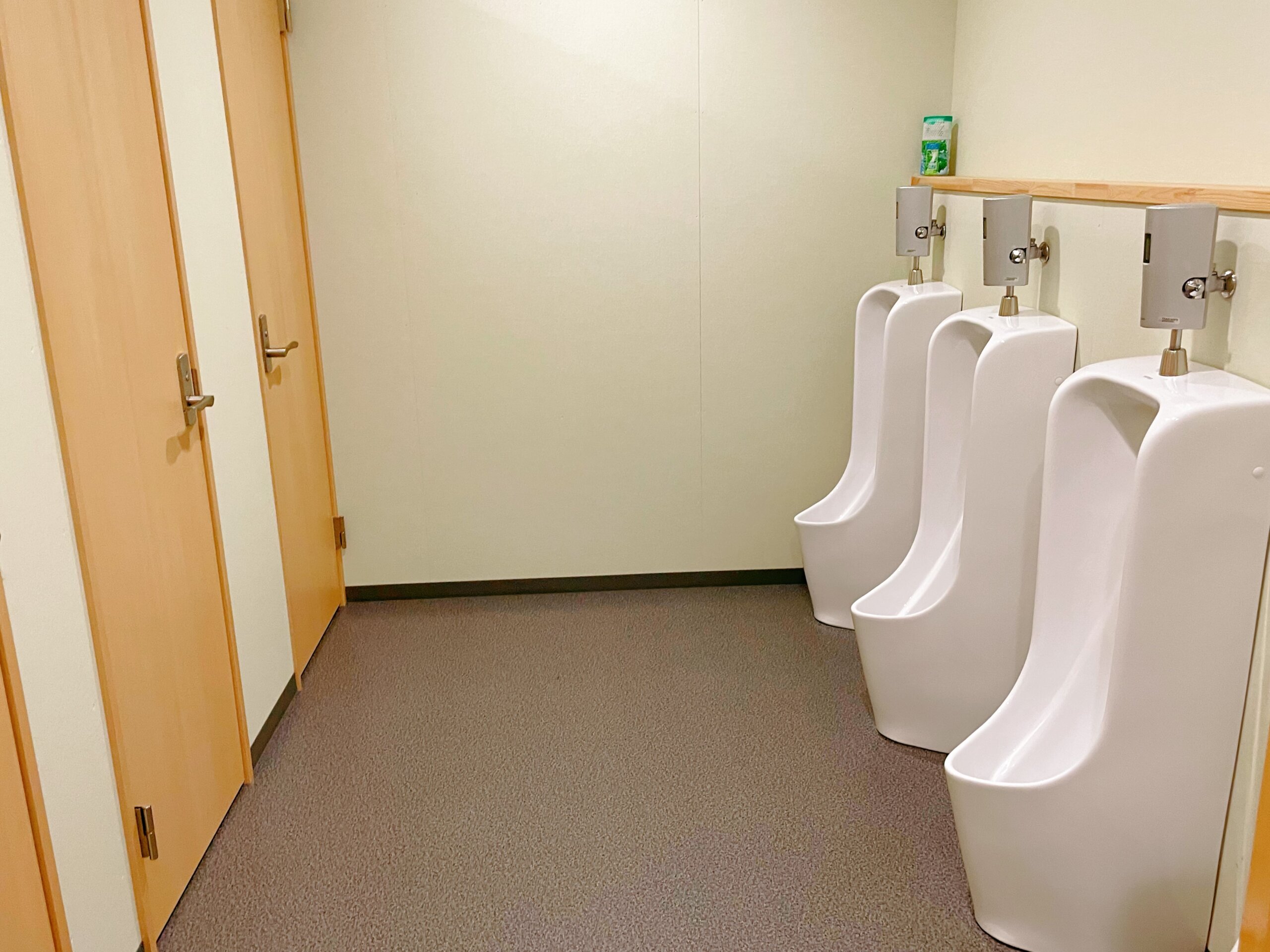 Toilet
---
Accommodation plan
【Long-term accommodation】
Meals
・Three meals a day (except Sundays and holidays)
Three meals a day: 1,250 yen (300 yen for breakfast, 450 yen for lunch, 500 yen for dinner)
※ It can be ordered for more than 5 people."
・Fresh tea (updated daily)
Jerusalem artichoke tea (for diabetes); Kudzu tea (good for liver function);
Rumex japonicus tea (good for blood pressure)
Terms of the contract
・Rent: 30,000 yen per month
In addition, the common cost is 3,000 yen per month, and the total is 33,000 yen per month."
・Deposit and gratuity: 30,000 yen deposit; no gratuity
・Contract duration: 1 month or more (negotiable)
Privileges
・Land rental (low price) : 500 yen per year for 1 area (15㎡) (3 areas per person at most)
・There are many people with rich cultivation experience in this area. They can teach various cultivation methods in high-cold areas.
Address
1242 Tate-iwa, Asahi-cho, Takayama City, Gifu Prefecture
Layout

Living room


20 single rooms (air-conditioned), each with an area of about 6 tatami mats.


Public Areas


Canteen (accommodating 20 people), men's bathroom, women's bathroom, toilets (4 large, 5 small), washroom, laundry room, smoking room


Others


Parking lot, storage, Wi-Fi, smoking room, campsite
Supplies
○Shampoo and conditioner
○Body wash
○Slippers
○Refrigerator
○Electric kettle
Consultation
 Trip Life Development Co., Ltd.
E-mail: info@trip-life.com